your gateway to events, benefits & discounts!
Featured Merchant Partner
Ya Kun Family Cafe (The Seletar Mall)
From its humble beginnings as a modest coffee stall in the 1940s, the name of Ya Kun has become synonymous with unparalleled kaya toast and irresistibly fragrant coffee and tea, enjoyed amidst a cosy atmosphere.
Today, Ya Kun continues to delight fans and to attract converts.
10% off Regular Priced Items (with a min. spend of $10)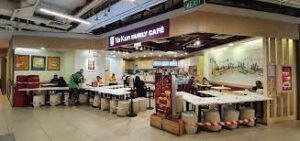 27 August @ 2:00 pm – 5:00 pm
Small gathering of like-minded members over coffee, to discuss the future of AEA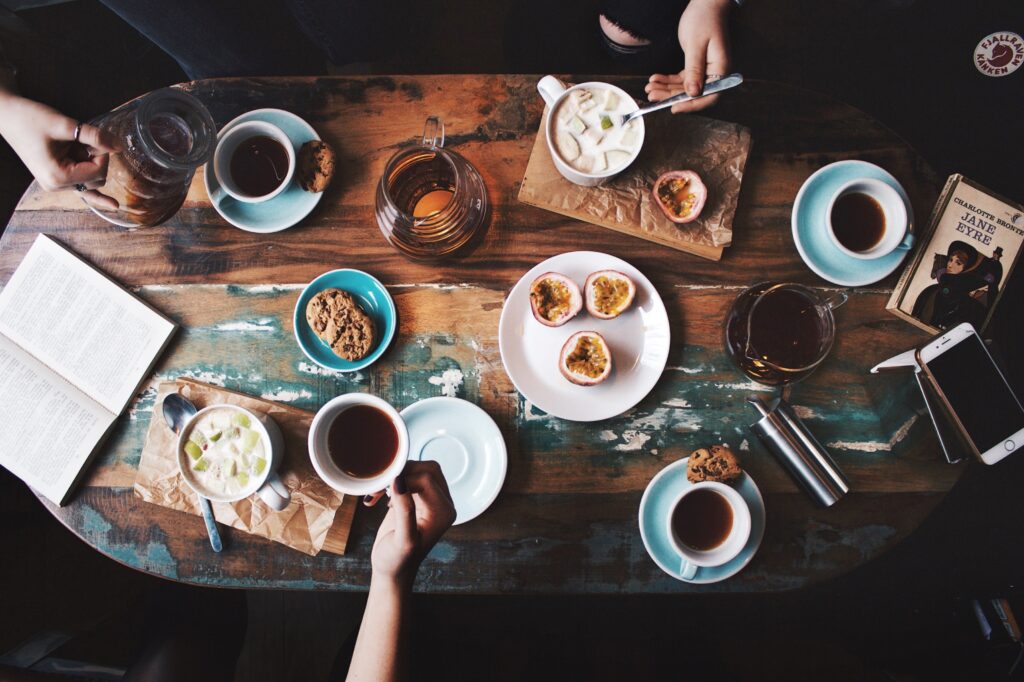 The Alumni Engage Card entitles members to a host of benefits and privileges throughout Asia.​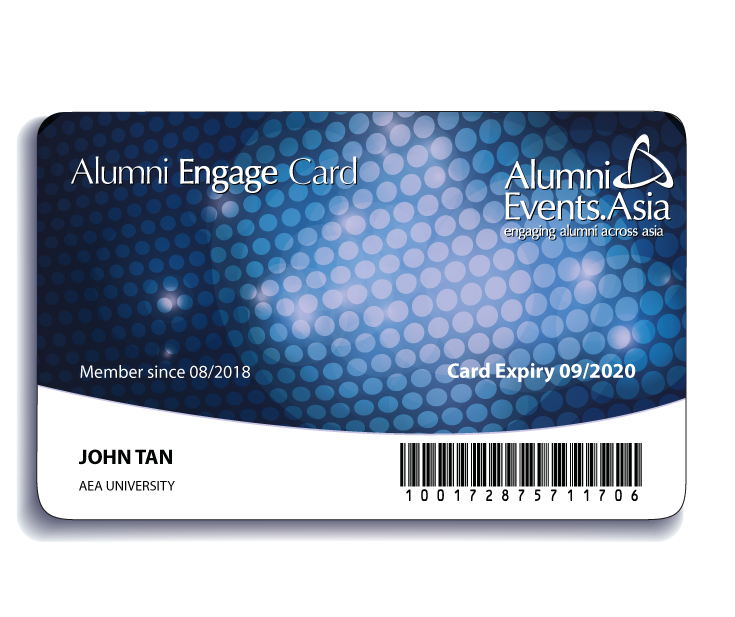 There is always something to fit your exciting lifestyle!
Visit our Merchant Discounts page for an updated list of perks.
Visit our Events Page for upcoming events.
© 2022 All Rights Reserved.